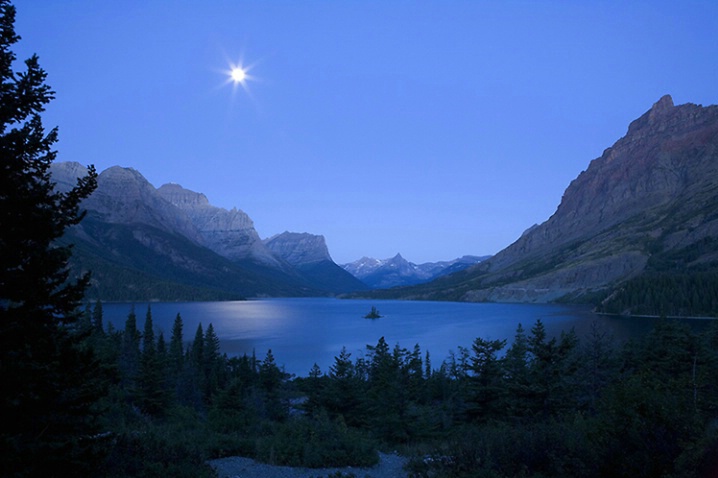 johntubbsphoto.com
Welcome to tubbsphoto.com - Images by John Tubbs.

TO VIEW IMAGES: Click on Photo Galleries; Click on a Category; Click on Thumbnail to Enlarge.

A focus of my current work is editorial, both manuscript and images. (Example publication: Country Discoveries magazine - www.countrydiscoveries.com - June/July, 2006 issue page 13; three images and article on Native American dip netting on the Deschutes River in central Oregon.) If you are interested in prints or stock/editorial usage of any of my images, kindly send an e-mail via this site. Thank you for visiting the site!
© John Tubbs